Diary
May 31, 2016
13+1 Light recipes to give a warm welcome to Summer!
Το καλοκαίρι πλησιάζει. Ο ήλιος λάμπει, οι διακοπές πλησιάζουν, μαζέψαμε τα χειμωνιάτικα και σερφάρουμε στο ίντερνετ ψάχνοντας συνταγές για ελαφριά γεύματα. Ακόμα και όσοι δε θέλουν να αλλάξουν ριζικά τη διατροφή τους και δεν έχουν σκοπό να ακολουθήσουν ένα συγκεκριμένο διαιτολόγιο απώλειας βάρους, προσπαθούν να βάλουν στην καθημερινότητά τους ελαφριά, εύκολα και γρήγορα γεύματα.
Η αλήθεια είναι πως ο τρόπος που μαγειρεύουμε παίζει μεγάλο ρόλο σε όλη αυτήν την προσπάθεια. Πρέπει να μειώσουμε το λάδι και να μετράμε τη δοσολογία του, να αποφεύγουμε το τηγάνισμα, να εντάξουμε το ψάρι στο εβδομαδιαίο πρόγραμμά μας αλλά και γενικά να διαλέγουμε προσεκτικά τα συστατικά του γεύματός μας , να δίνουμε βαρύτητα στα ενδιάμεσα γεύματα και να τρώμε πολλές - πολλές σαλάτες, που με λίγη φαντασία μπορούμε να τις κάνουμε πιο λαχταριστές από ποτέ!
Θα σταθώ λίγο στη φαντασία γιατί κι αυτή χρειάζεται όταν πρέπει να συνδυαστούν οι διατροφικές μας ανάγκες με τους ρυθμούς της καθημερινότητάς μας.
Εμένα με βοηθάει πολύ να αποθηκεύω συνταγές που με ενδιαφέρουν, έτσι ώστε να ξέρω ανά πάσα στιγμή τι εναλλακτικές έχω. Γι' αυτό το λόγο σκέφτηκα να σας δώσω μερικές ιδέες, να ξεκινήσετε κάπως κι εσείς τον δικό σας "κατάλογο" με ελαφριές συνταγές και να ανατρέχετε εκεί όταν θέλετε να μαγειρέψετε τα ελαφριά σας γεύματα.
Παρακάτω, λοιπόν, σας έχω μερικές ιδέες για τη δουλειά σας, τις απογευματινές και βραδινές λιγούρες, για την παραλία, για το πρωινό και φυσικά για το κυρίως γεύμα της ημέρας που δεν πρέπει σε καμία περίπτωση να είναι άγευστο. Μας αρκεί το light!
Για το πρωινό και για τα ενδιάμεσα γεύματά σας...
Σοκολατένιες μπάρες βρώμης χωρίς ψήσιμο
Μπάρες με βρώμη και ξηρούς καρπούς
Ψάχνετε κάτι για να παίρνετε μαζί σας στη δουλειά; Σαλάτες λοιπόν, χορταστικές κι εύκολες...
Σαλάτα με αβοκάντο και φασόλια
Σαλάτα με φακές και φέτα Βόνιτσας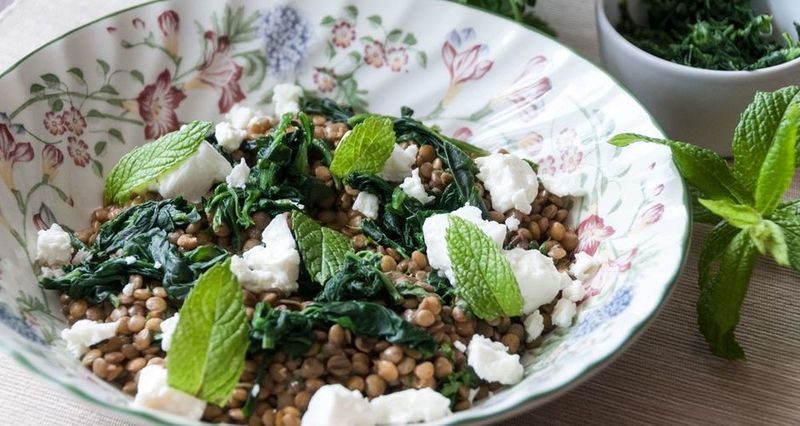 Για να δούμε τώρα και μερικά κυρίως γεύματα...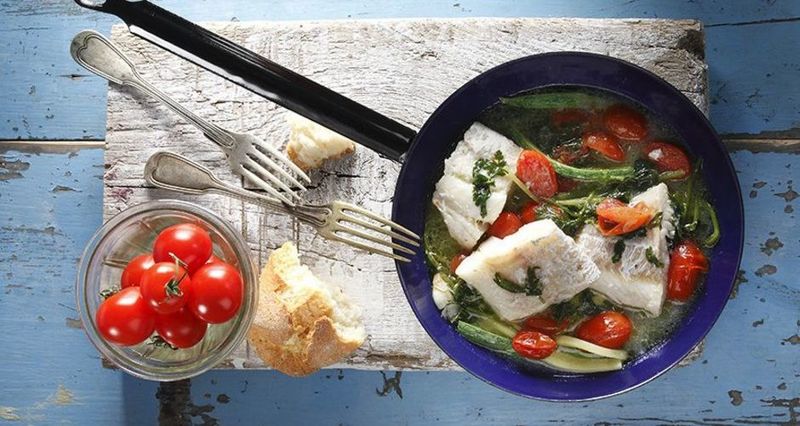 Σουβλάκια κοτόπουλου με σόγια sauce
Σολομός σοτέ με σπανάκι και ντοματίνια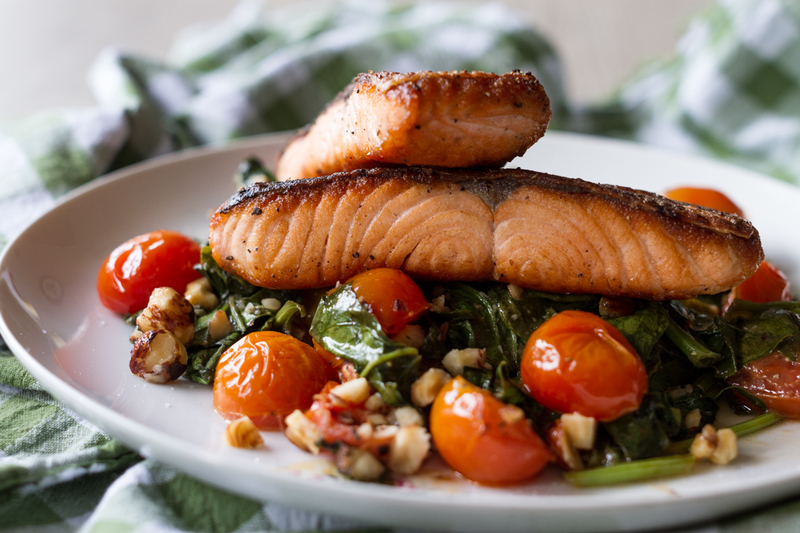 Αν σας άνοιξα την όρεξη και σας πετυχαίνω και σε κατάσταση «συναγερμού» ενόψει καλοκαιριού, μπορείτε να κάνετε με την ησυχία σας μία αναζήτηση στο site γιατί υπάρχουν κι άλλες συνταγές που πιθανότατα σας ενδιαφέρουν...
comments powered by

Disqus