Diary
March 11, 2017
Kenwood sponsors the 3rd Lykabettus Run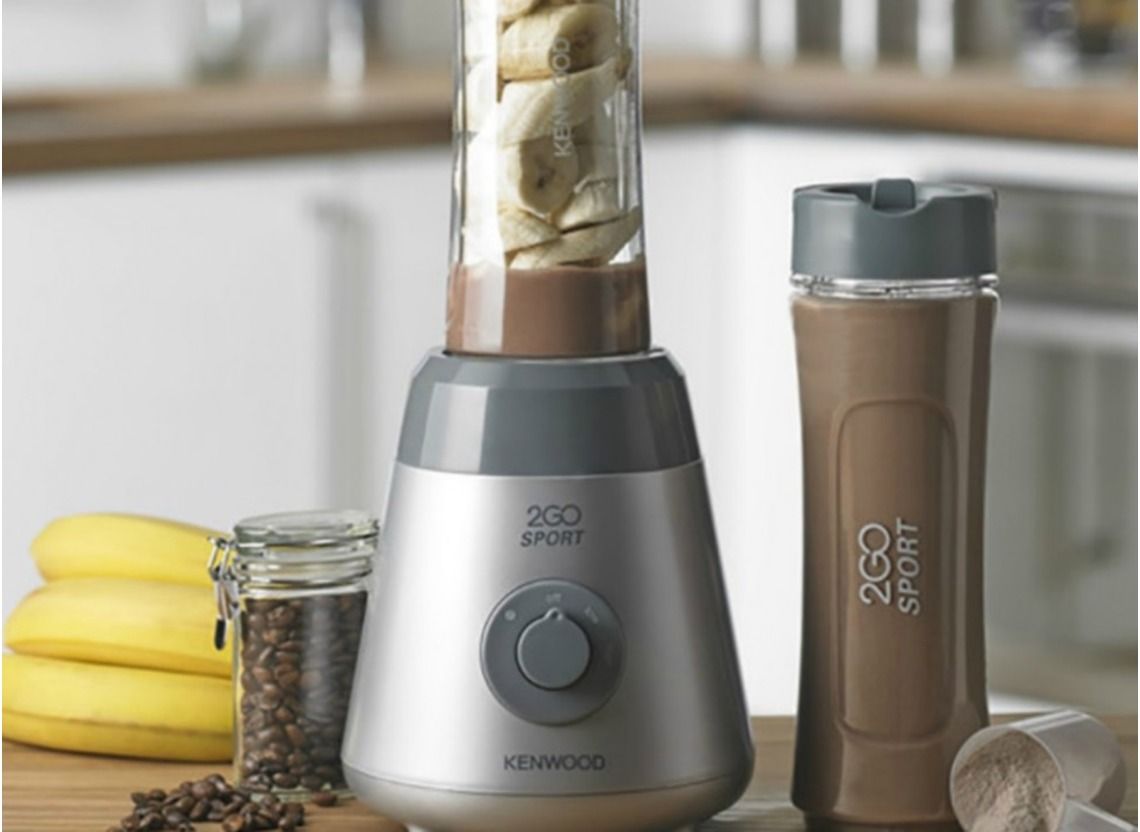 Kenwood is backing the 3rd Lykabettus Run that will take place on the green hills of Mt. Lykabettus, March 12th 2017 in Athens, Greece. As over the previous years, this year will also have a philanthropic character, offering the profits to charitable organizations and associations that are in need.
Kenwood is in the forefront in this year's Lycabettus Run with the Smoothie 2Go Sport. A Smoothie Maker designed for those of you who love to work out. The innovative design that offers 2 bottles which you can make your smoothie's in. All you have to do is add the special cap and take it along with you while you train, run, go to the gym or just go walking!
As the sponsor of the 3rd Lycabettus Run, Kenwood will be there with a live demonstration of the Smoothie 2Go Sport and many more surprises!
For more information concerning Kenwood's Smoothie 2Go Sport visit www.kenwood.gr.
Central Distribution: De'Longhi Kenwood Hellas Limited., 96 Marinou Antipa street, Nea Ionia, 14235 Teelephone 2102854880, Fax 2102854888
comments powered by

Disqus