Diary
January 22, 2016
A meeting of flavors and cultures.
Χτες το απόγευμα, 21 Ιανουαρίου, το δικό μας Kitchen Lab μετατράπηκε από ένα πολυχώρο μαγειρικής σε ένα σημείο συνάντησης δύο πολιτισμών, δύο λαών με παρόμοιες γεύσεις και αρώματα, κοινές λέξεις και γαστρονομικές δημιουργίες.
Έτσι, ανοίξαμε τις πόρτες του και υποδεχτήκαμε το διάσημο Τούρκο chef Arda Turkmen και την ομάδα του, την ακόλουθο πολιτισμού και τουρισμού της Τουρκικής Πρεσβείας στην Αθήνα, Asli Aksungur και πολλούς Έλληνες δημοσιογράφους που γέμισαν με την παρουσία τους το χώρο μας.
Εντυπωσιάστηκα από το πόσο ευγενικός και ταλαντούχος chef είναι. Είναι ένας εξαιρετικός άνθρωπος που αγαπάει τη μαγειρική και προσπαθεί να γνωρίσει τη μαγειρική της χώρας του σε όλο τον υπόλοιπο κόσμο! Πραγματικά πρέπει να παίρνουμε παράδειγμα από τέτοιους ανθρώπους και το μόνο σίγουρο είναι ότι πλέον τον θεωρώ φίλο μου!
Οι προετοιμασίες είχαν ξεκινήσει από το πρωί και ο χώρος - ζεστός και φιλικός -ήταν πανέτοιμος να υποδεχτεί τους καλεσμένους του.
Το κλίμα ήταν ζωντανό και η ατμόσφαιρα πλυμμυριζόταν από γέλια και ανυπομονησία για τη στιγμή που θα εμφανιζόμασταν παρέα με τον Arda πίσω από την κουζίνα μου.
Και έτσι και έγινε! Πίσω από τις κάμερες, δίπλα στα τηγάνια μας, με τη μυρωδιά του κύμινου, των μπαχαρικών και των αρωματικών ένιωσα σαν δυό καλοί φίλοι που μαγειρεύουν και ανακαλύπτουν τα κοινά γνωρίσματα των χωρών τους, τον "μεζέ", τα "κεφτεδάκια", τους "ντολμάδες" και τον "μπακλαβά".
Το μενού της ημέρας για το καλωσόρισμα των προσκεκλημένων μας ετοιμάστηκε με πολύ όρεξη, έμπνευση και μπόλικο μεράκι από όλη την ομάδα ενώ, όπως ήταν φυσικό δεν έλειπε το έντονο στοιχείο της Ανατολής και συγκεκριμένα της Τουρκίας.
Παραδοσιακά γλυκά όπως χαλβάς, εκμέκ καταϊφι και ρυζόγαλο έκλεψαν την παράσταση...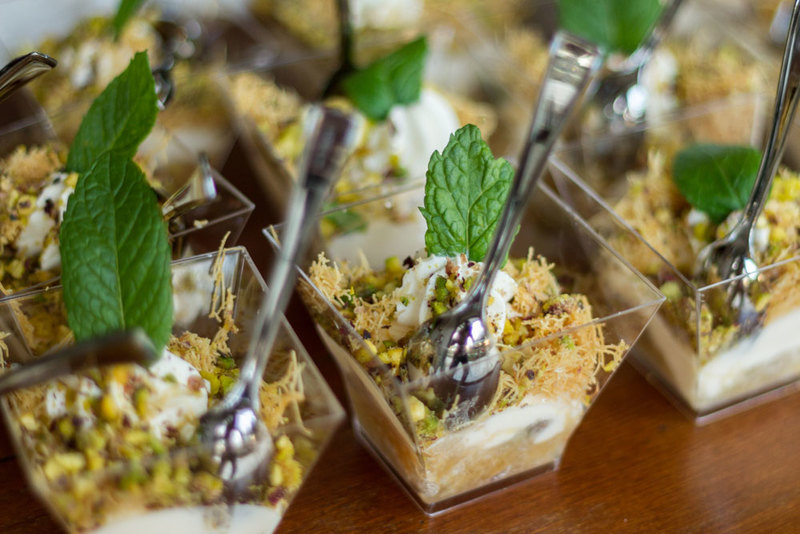 Γεύσεις από χούμους, τυρόπιτα, τάρτα μουσακά, burger με αρνί και μπαχαρικά, κεφτέδες πατάτας με σάλτσα ντομάτας και κιμά απέδειξαν την ομοιότητα της ελληνικής και της τουρκικής κουζίνας.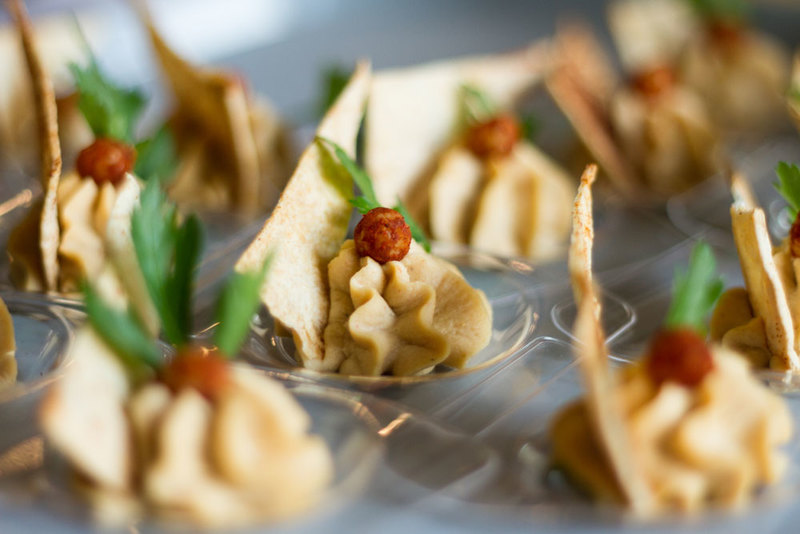 Ένα είναι σίγουρο.. το ραντεβού μας ανανεώθηκε και αυτή τη φορά επόμενος σταθμός... η Κωνσταντινούπολη!
comments powered by

Disqus