Diary
February 27, 2018
This is where you will find all the best things for your kitchen!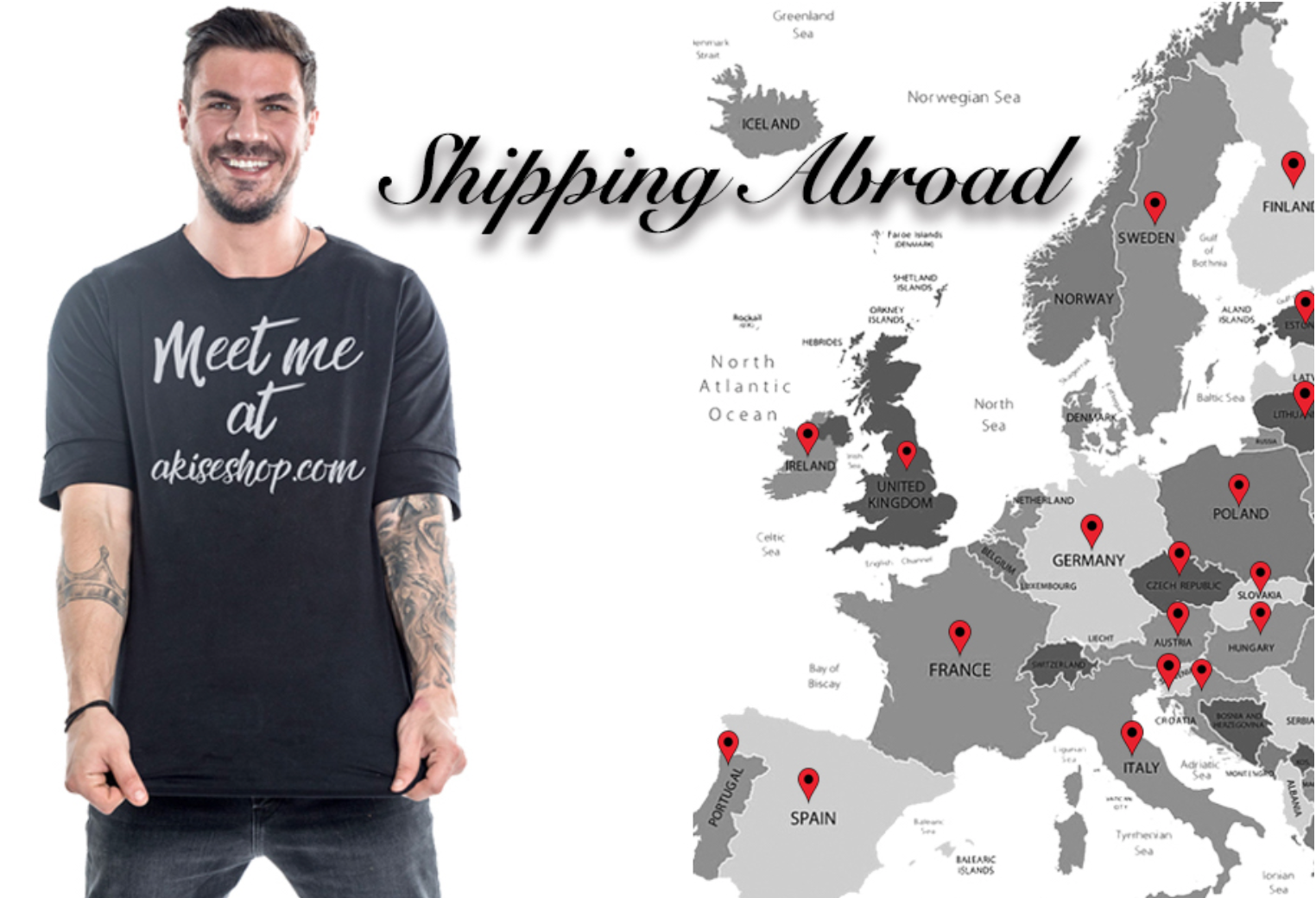 What is it that makes cooking so popular nowadays? Probably the fact that it is the perfect combination of food and entertainment – two inseparable parts of our lives. While food is the result of cooking, entertainment is the result of both. What does this mean? It means, very simply, that you can not only have fun while making a dish but also take joy in the creative process! The joy of cooking is undoubtedly hidden in the ingredients, flavors and aromas that fill the kitchen. It is also hidden in all that is involved in the cooking process – from the raw materials, cookware and appliances… all the way to the items which make (cooking) your life so much easier!
For this exact reason, I decided to gather together some of my favorite items – which I use in both my shows, my test kitchen and my kitchen at home - and share them with you. These items are none other than my books, my scrumptious cookies and some "smart" products that can change your whole perspective on cooking! Small, everyday things that will "keep you company" while you go shopping, in the kitchen and at the dinner table you prepare for your loved ones. These will be the new and interesting things that will become indispensable to you, once you try them (while before you hadn't even realized they were missing…)!
You can find all of these wonderful products, at (what will become) your new favorite hot spot! The place you can run to when you want to equip your kitchen in order simplify the preparation of all of your foods and make it more enjoyable, make your table and dish presentation even more elegant and beautiful and shower your loved ones, as well as yourself, with all sorts of interesting gifts!
All you need to do is to visit akiseshop.com and choose the items you like best. Next step? Fill out all of your information and where you would like the shipment delivered. akiseshop.com can service all areas in Greece, Cyprus and many European countries! Which ones are they? Austria, Belgium, France, Germany, Denmark, Estonia, Great Britain, Ireland, Spain, Italy, Croatia, Latvia, Lithuania, Luxembourg, Holland, Hungary, Poland, Portugal, Slovakia, Slovenia, Sweden, Czech Republic and Finland.
Don't waste time! Take a look through all of my "shelves" and pick out all of the products you like best! Anything you choose can come straight to your door with just one "click" (ok, not just one – maybe a few more) quickly and easily. Finally, if you want to enrich your knowledge and techniques in cooking, check out the "Seminars" section. Sign up yourselves and your friends and come meet us in person. Together we can transform cooking into an art and simplify anything that may be difficult for you or confuse you when you enter the kitchen. Because… You aren't born a great cook (or chef) but you certainly can become one! As long as someone shows you the way to pour your soul into everything that you do.
The most important ingredient for a successful recipe is the soul of the person making it – ok and a few tips that have been tried and tested- for a guaranteed result!;-)
Welcome to my world - a world full of flavors, aromas and "smart" items, inspired by (good) food and all that is revolves around it!
Akis
comments powered by

Disqus